Monal Winter Festival in Chopta
This year Monal Adventure Carnival Event will be organized in Chopta-Tungnath Valley on 22 Feb and 23 Feb 2020.
Manoj Rawat, MLA from Kedarnath, said that this event will promote winter adventure tourism in Chopta Region also the local youth will learn various adventure activities which will eventually lead to self employment.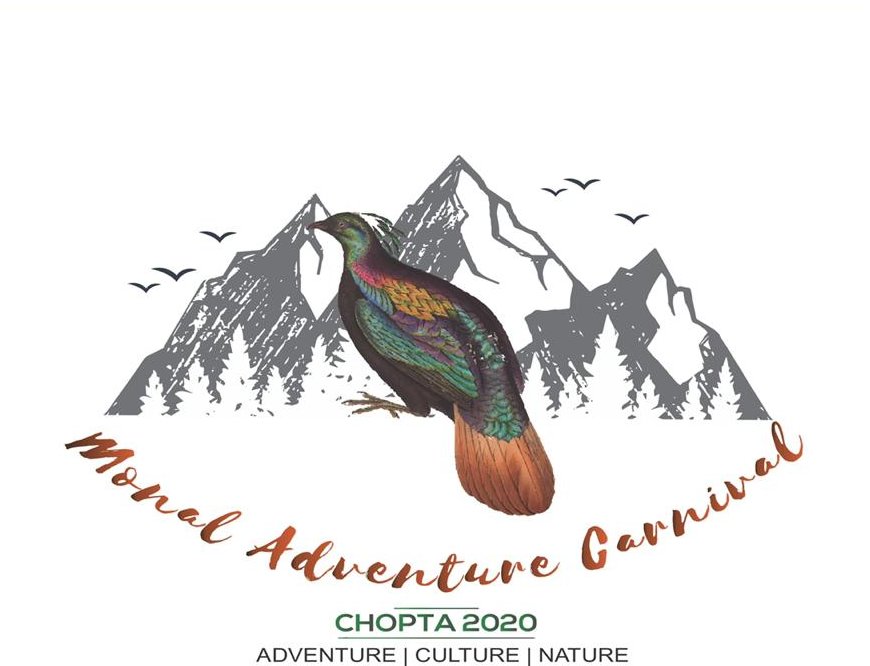 Program for 22 Feb 2020
Trekking to Chandrashila
Snow Kayaking
Mountain Biking
Snow Skiing
Pahadi Cuisine
Avahan "Dhol Damau" Performance
23 Feb 2020
Closing Ceremony with Live in Concert "Pandavas" and "Rajnikant Semwal"
Invitation for Chopta Valley – Monal Adventure Carnival
Training Activities for the Event
There will be a training program for local youth from 16 Feb to 20 Feb in various activities such as:
Local Cuisines will be promoted
Tourists, Trainers and participants for this Monal Festival will be served local cuisines such as Mandua ki Roti, Jhangore ki Kheer, Rajma, Torai, etc.
Cleanliness Drive in Chopta Region after Festival
After the conclusion of this Chopta Winter Festival, there will be a cleaning drive to preserve the forest and meadows of Chopta and Tungnath Valley.
Clean Drive was also done on 19 Feb 2020 in Deoriatal by MTB Team.
Day 1 of Monal Festival in Chopta
Photos By: Pradeep Bajwal, Alok Bajwal, Gajpal Bhatt